Published November 24, 2022 11:10
The VELIS ELECTRO (SW128)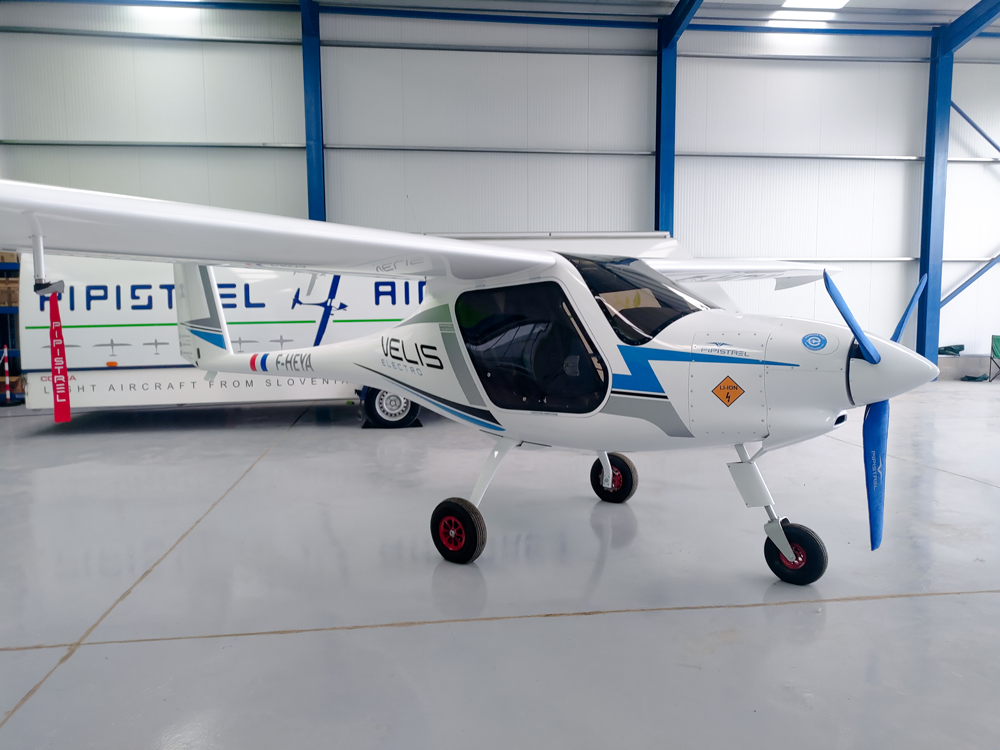 Registered under the French call sign F-HEYA. It is the first 100% electric certified EASA aircraft. Produced in 2022, this aircraft is NEW and has only been used for demo purposes and it ready to join your school today!
Total airframe hours: 3h
Total engine hours: 3h
The Velis Electro is well equipped and includes options such as:
Pipistrel E-811 EASA Type-Certified Engine - 100% electric.
Battery : EarthX ETX680C
Up to 50 minutes endurance (plus VFR reserve)
Quiet on the inside and outside
Optimized for PPL pilot training and Day VFR
& much more !!!
Available now at the great price of 205.000 EUR ex VAT.